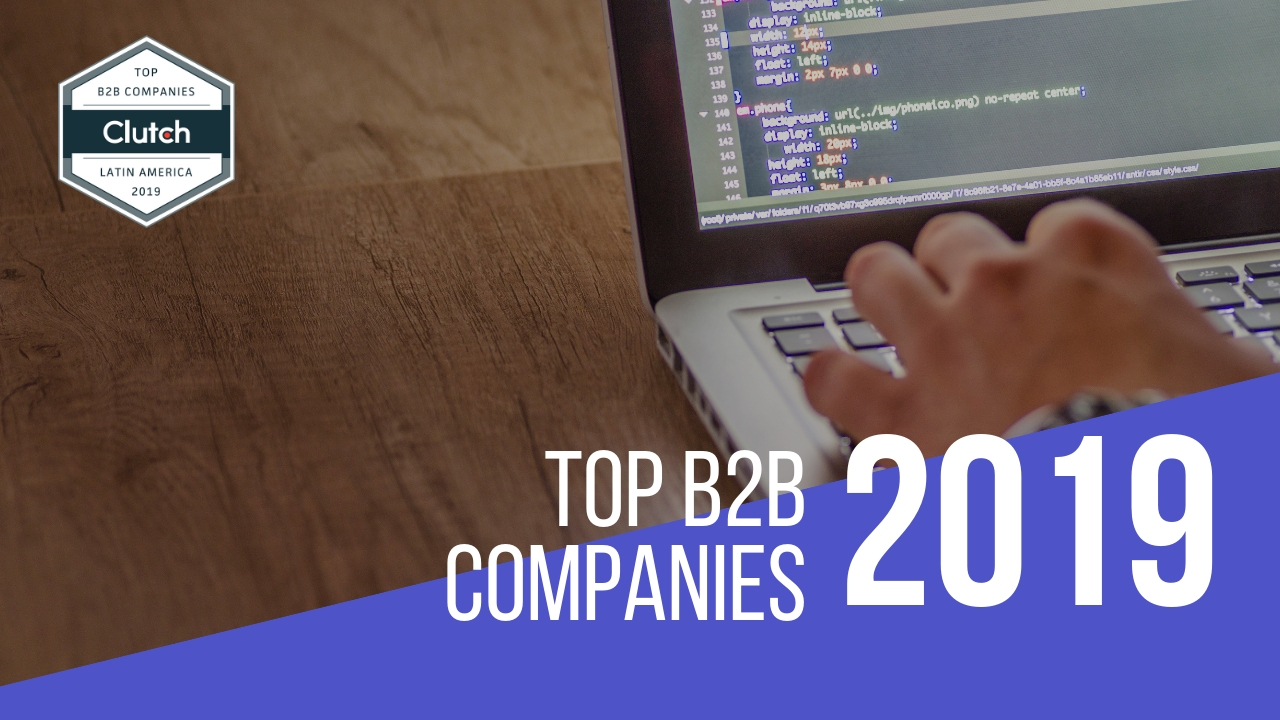 Moovx is proud to accept Clutch's Top Developer Award! As a small app developer company headquartered in Uruguay with offices in Chile and Argentina, we appreciate Clutch's recognition of our Argentina office! Specializing in custom software development, staff augmentation, and IT services, we will help take your business to the next level through innovative software solutions!
Clutch, a verified reviews platform connects B2B firms through an unbiased review system. Located in Washington, DC, Clutch uses authenticated previous clients to evaluate the firm on its ability to deliver, thought leadership, and expertise in the field.
Moovx's reviews have distinguished the firm as an exemplary developer, with a five-star rating on Clutch. On a project integrating PayPal into an Education Tool, Eze Carlsson the founder of Wisboo commented: "I'm impressed by their willingness and ability to solve challenges, their communication, their ability to meet deadlines." Additionally, we have received positive reviews about app integrations, achieving "95% rate adoption" for the PayPal Project.
In addition to being listed on Clutch, Moovx is now listed on The Manifest, a site that provides a holistic evaluation of firms based on the data gathered on Clutch.
Juan Baez, Co-Founder of Moovx, said: "This recognition is very important for Moovx, our clients, and potential clients. Our value is in generating relationships from a long-term trust, which is achieved with much effort and work from our entire team. We would like to thank the entire Moovx team for 101% on each project and look forward to continuing our partnership with Clutch in the future".
We are excited to welcome new clients, contact us here to get started!