What We Do
Innovative Customized Solutions
We work together with your organization to provide the best solution to your customers:
Web & Mobile Software Development
Staff Augmentation & Delivery Team
Custom UX-UI Design
IoT Development
See more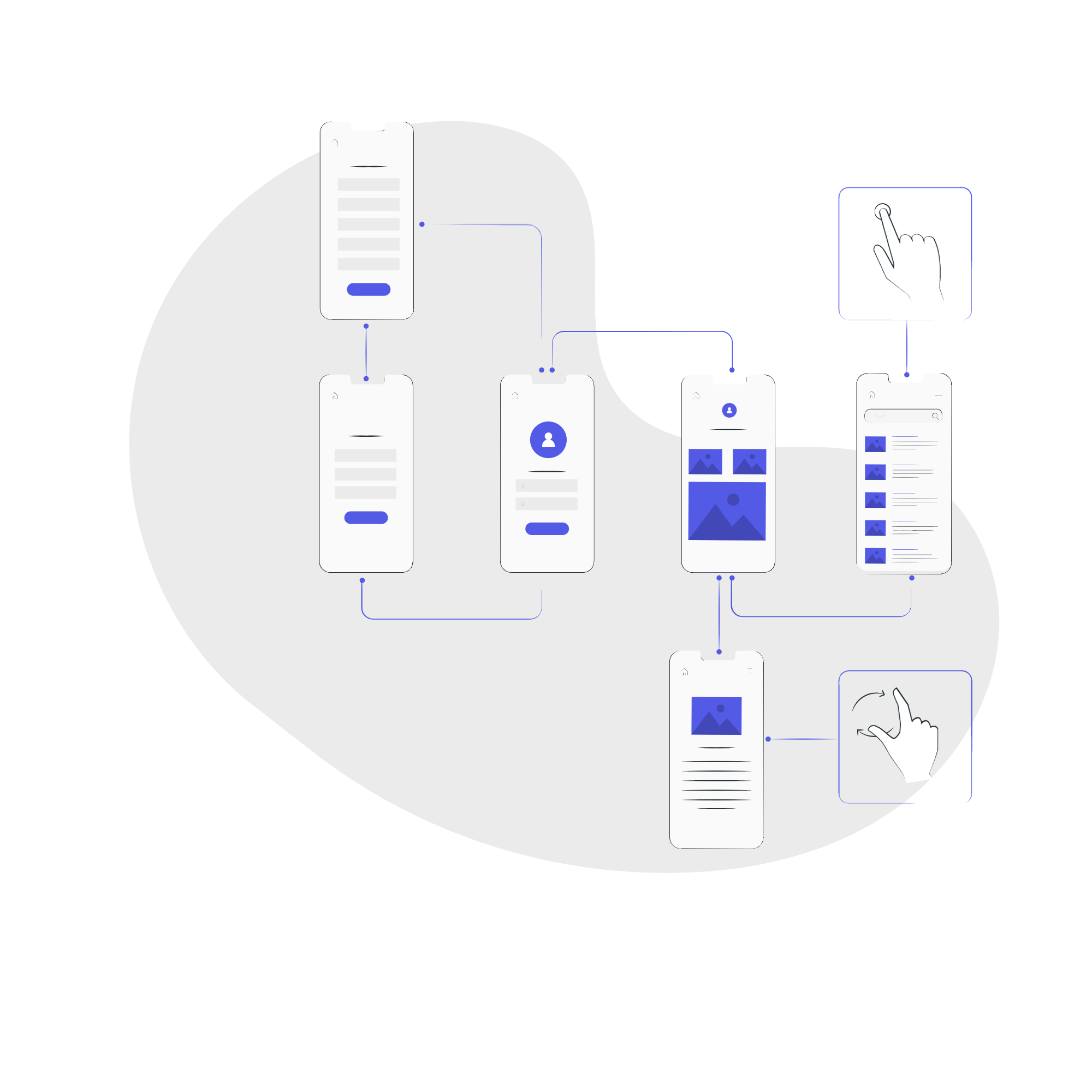 Our Services
Tailored to your need
Software Development
Tell us about your project and we turn it into reality. We create premium products tailored to your organization to maximize objectives and provide the best experience.
Staff Augmentation
We support the strategy of your organization, through the creation of partnerships that allow professionals with expertise in technology, allowing the organization to focus on achieving its strategic objectives.
IT Services
We take your business to the next level, through first-class technological services, hand to hand with our strategic alliances with Amazon Web Services and Google Cloud.