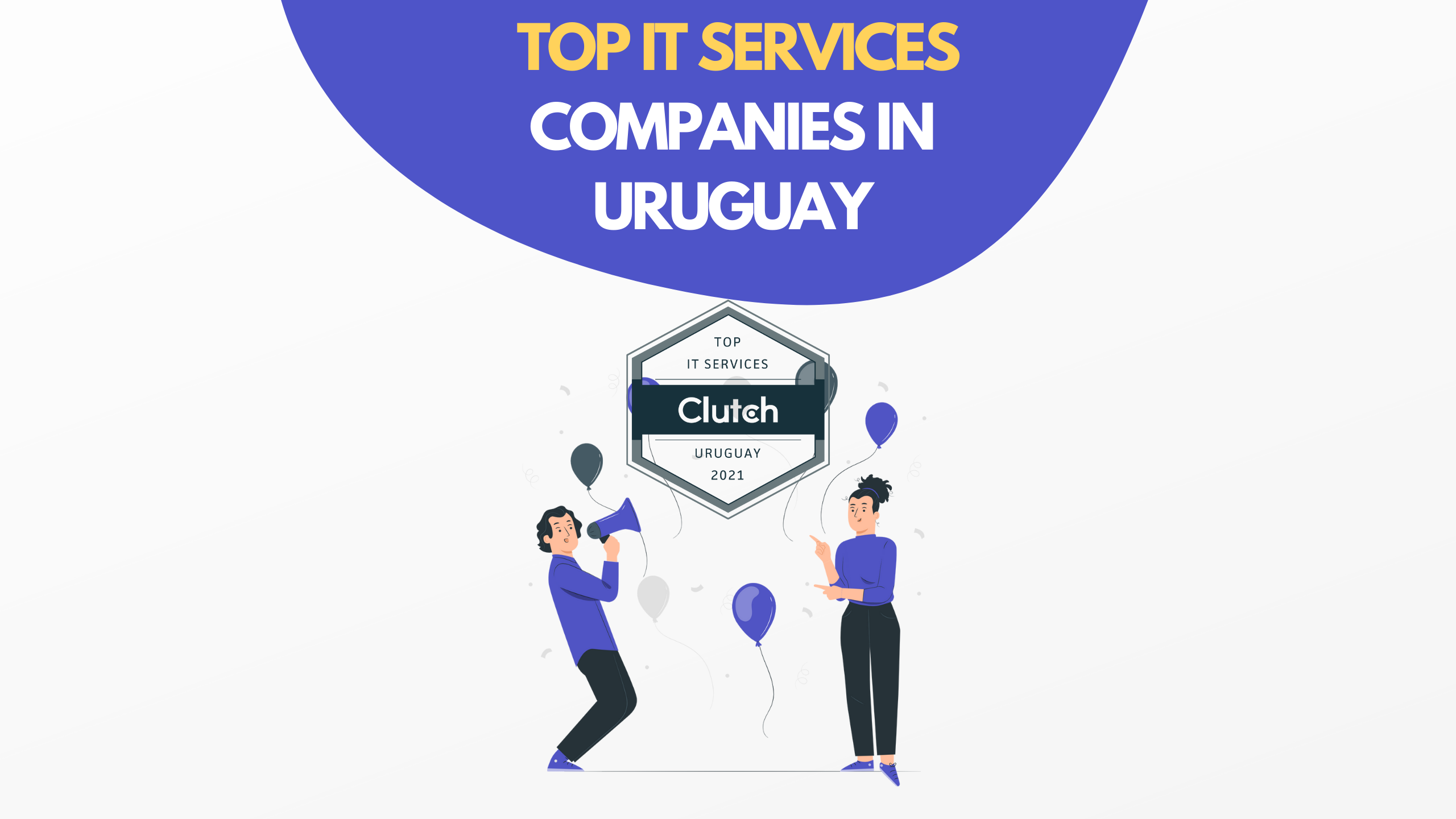 Whether you are a start-up business or a large enterprise, having a reliable IT partner for your company is always a must! Companies like Moovx are here to help and support your business with our custom-tailored IT solutions. We also offer development services and staff augmentation. Our team is determined to deliver innovative, agile, and enthusiastic solutions to help solve your problems.
That is what you can expect from us when you partnered with us. We always go the extra mile in order to deliver the best possible solutions for our clients. Our team believes that this is what it takes to be an industry leader!
To official receive this award, here is our COO and Co-Founder, Juan Baez: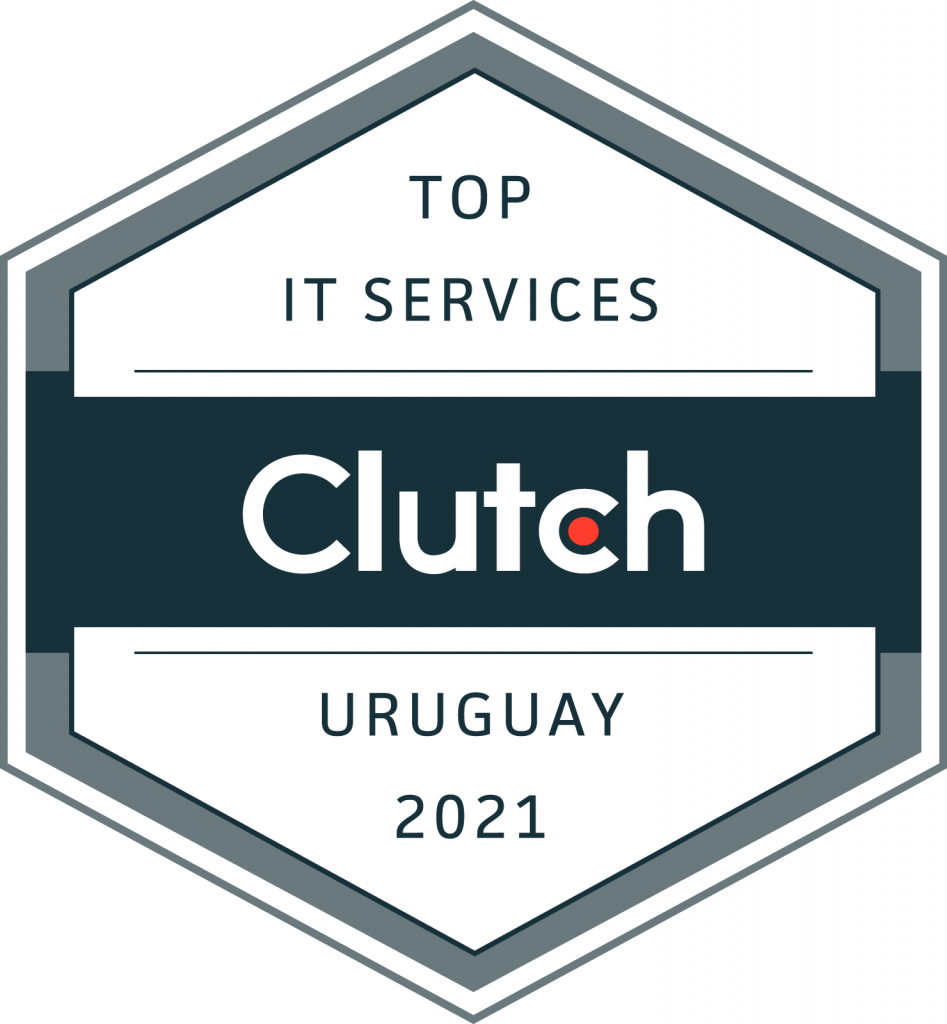 "We're very happy to be recognized as one of Clutch's top firms in Uruguay and also have a Clutch award for the third consecutive year in LATAM. We appreciate the feedback of our clients who take time from their busy schedules to leave us feedback on our services."
Our team would like to extend its gratitude to Clutch and everyone who helped in making sure this award happen. We appreciate your hard work and determination when it comes to helping the B2B industry.

Tell us about your project! Call our office today and let's talk about how we can help you and your business.