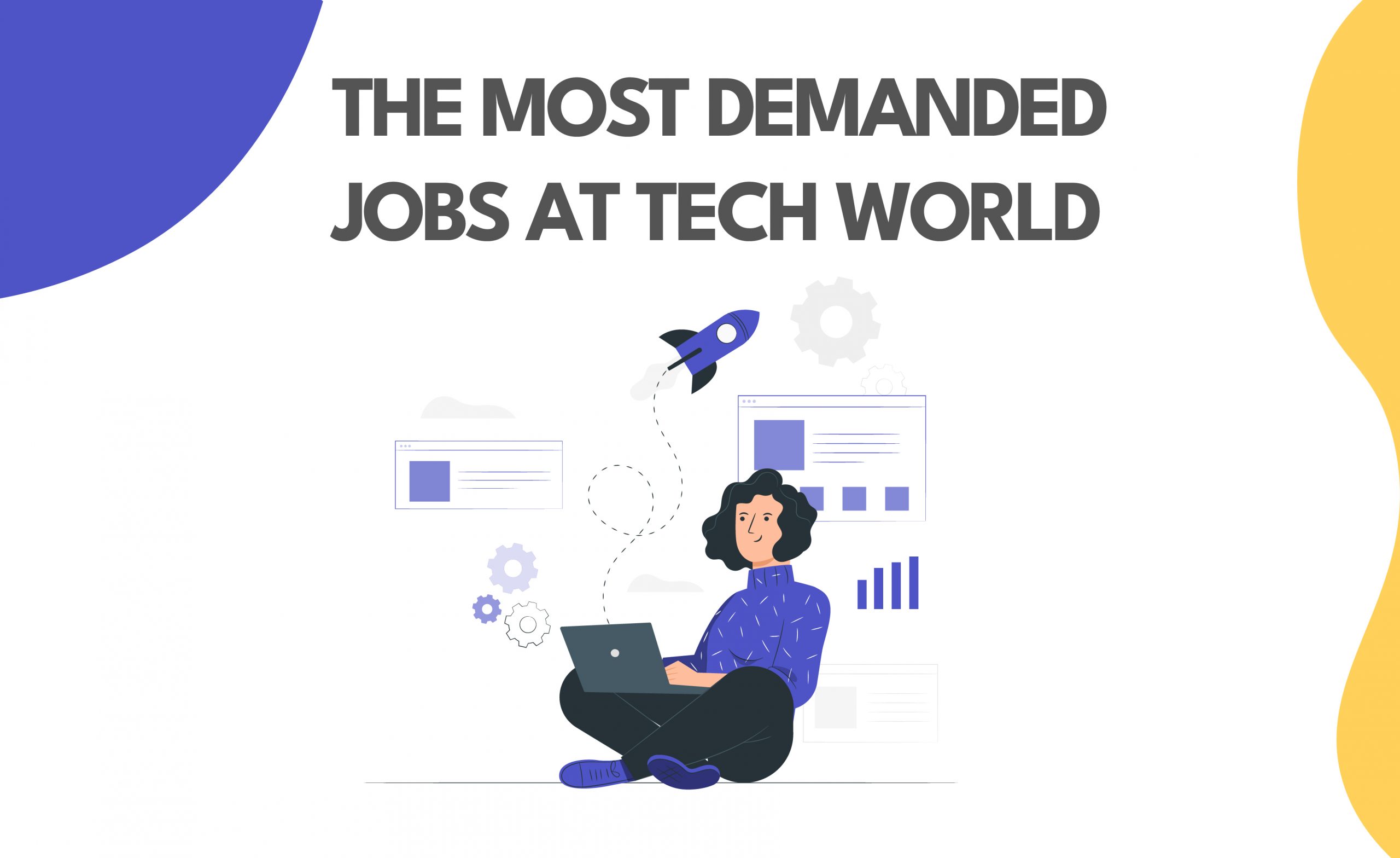 Nowadays, the Tech Industry is an important source of job offers, which will definetly level up your company. But these are not conventional jobs: advances in different areas of technology have generated a growing need of hiring qualified personnel for jobs that are constantly emerging in this IT world, a world that advances with great speed.
"Although the ecosystem of the knowledge economy, and especially technology vertical, will continue to be one of the protagonists that will give the greatest boost to labor demand in 2022, there are other activities and areas of specialization that are also being promoted as a result of the acceleration of the digital transformation that a large part of the companies are carrying out around the world to adapt to the new habits of consumption, work and entertainment left by the passage of the pandemic", stated Andrea Ávila, CEO of Randstad for Argentina and Uruguay.
Let's check some of these positions we are talking about…
Application developers: Full-Stack (FS), Back-End (BE) or Front-End (FE). Connoisseurs of different operating systems and programming languages, which allows them to "face" the continuous digital advances. They are usually in charge of handling each of the aspects related to the creation and maintenance of a web application.
Data Engineers: They seek to understand, analyze and use the benefits of data information. They are focused on the design, development and maintenance of data processing systems within a project. Besides, designing and building the raw data repositories and, from there, collect, transform, and prepare it for analysis. Once ready, the data scientists are in charge of putting their models into production.
Project Managers: In charge of managing IT projects in the best way. From the initial approach, the presentation of its stages, objectives and achievements, to its final execution and closure. They are kind of an intermediary between the client and the work team that executes the tasks. In this context, a specialized profile in project management is essential, because of its responsibility of leading multidisciplinary teams.
UX/UI designers: They focus on meeting the satisfaction and needs of the users. Through the first starting point, it is expected to generate positive experiences that keep the customer loyal to the brand or the products offered by a company through the Internet. And that is where UX/UI designers appear.
Stay tuned to learn more about the tech industry!