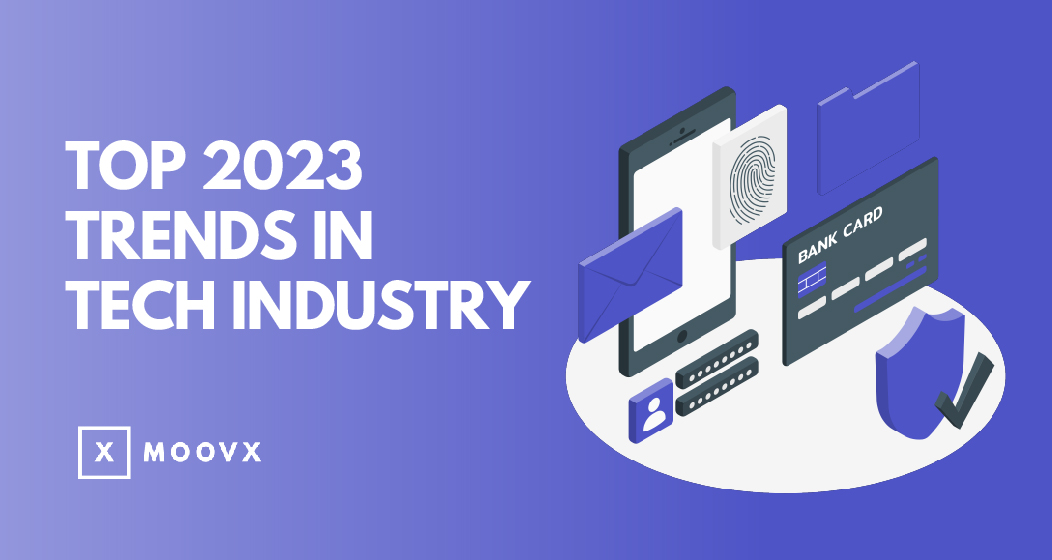 From blockchain, quantum computing, AI/ML, VR/AR, and cyber security to IoT, 6G, and robotics, several exciting trends on the horizon are likely to shape the tech landscape in 2023 and beyond. Let´s take a look at the key trends some professional founders specialized in tech have predicted for this year:
1. Blockchain-based products expanding to different industries
Blockchain will continue to grow, even if the crypto is experiencing a low moment for a while. This trend comes with another buzzword: "decentralization".
Alex Poe says he will be on the lookout for how "blockchain will be integrated within the EdTech sector. Diplomas and certificates can all be transformed into smart contracts and this makes it a lot easier to share and display them on our profiles."
2. AI everywhere
As Emad Mostaque, founder and CEO, (Stablility AI) says, in 2023, a wide range of open-source AI models will drive adoption across enterprises toward the end of the year as many of these models mature and become better understood. These models will likely take a year or two to become easily used however, and enterprises will need significant help in this transition period. The biggest opportunity in AI is combining models of different types to handle mixed media input and output. This really blurs the boundaries between human and computer.
3. Anything HealthTech
"HealthTech solutions will continue to draw attention due to their high impact long-term"- Georgi Kadrev. There are still many bridges to connect, like data fragmentation between patients and doctors. This vertical, combined with deep tech solutions, is a challenging one, with long funding funnels, and in need of funds and patience from investors for research purposes.
4. Upcycling food for beauty tech
"For 2023 we will keep an eye on postbiotics ingredients that fit in the upcycle and microbiome-friendly zone. As past research shows, skin microorganisms are susceptible and significant for skin health and not only. We strongly believe that the future of skin care products combines upcycle food byproducts and postbiotics," says Alexis Pantziaros, specialist in this industry.
5. Gamification
With so many edtech players, the gamification topic rose on a few occasions. "I'm inquisitive to see how gamification and engaging activities will transform education and regain learners' trust," Anna Natsvlishvili shares. Professionals can use technology to automate repetitive tasks to free up time and learn new skills.