Category Archives: Business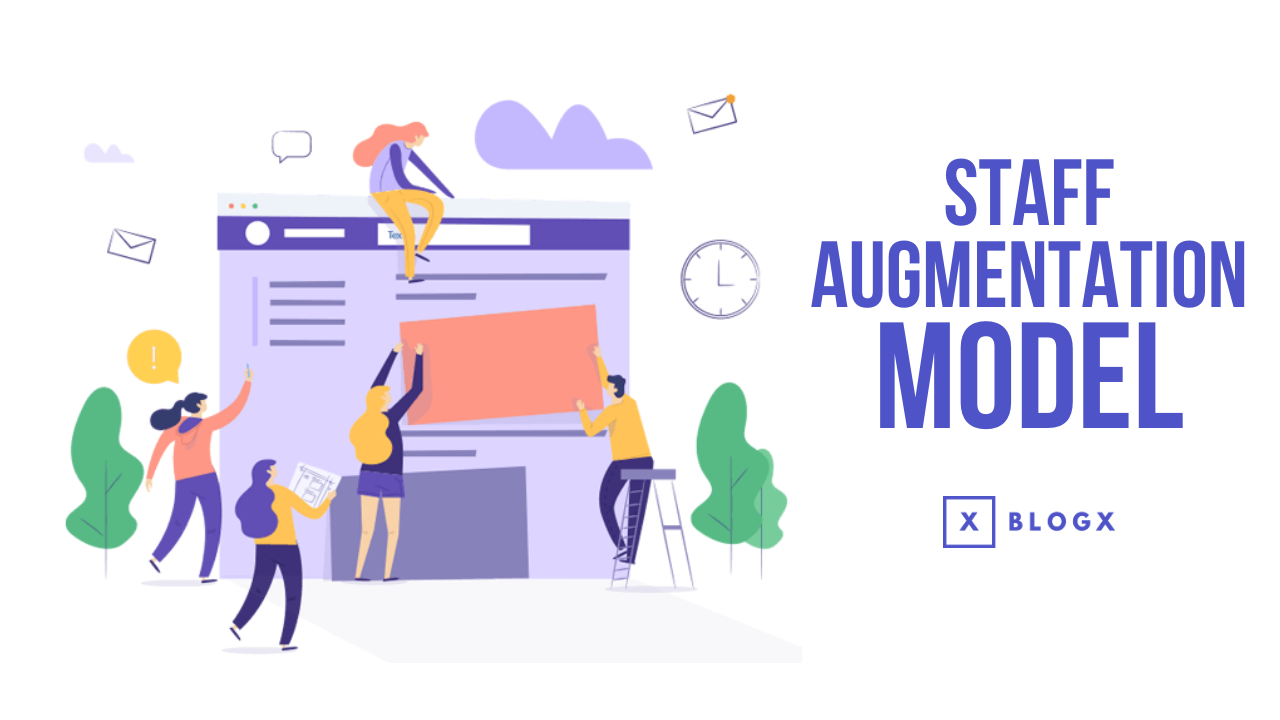 The staff augmentation model has been around in the industry for a long time. The reason behind its success is the fact that staff augmentation works. It is an effective way of bridging any existing skills gap within the organization at a fraction of associated costs, making it a win-win situation...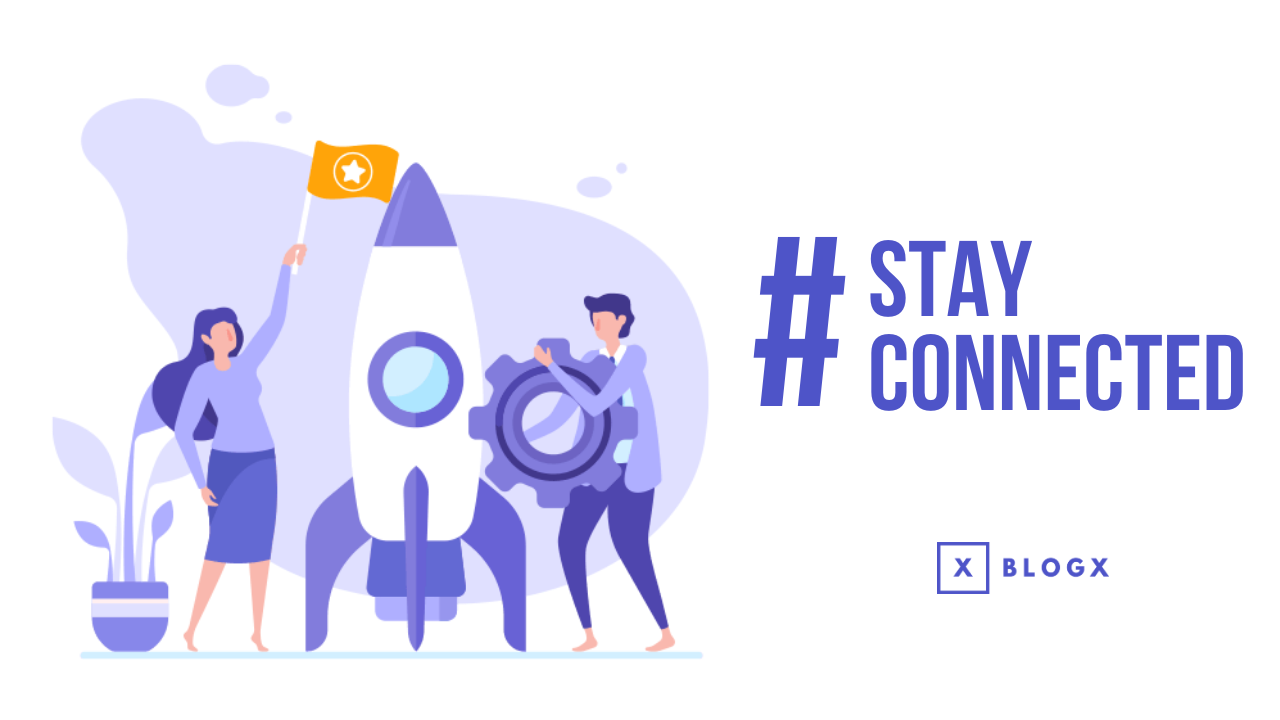 Remote work has been on the upswing, and it's likely to become new normal. Companies are rapidly re-tooling their software and services to empower remote workers to stay productive. As you move your tech stack to the cloud, we've rounded up the best tools to make remote work possible....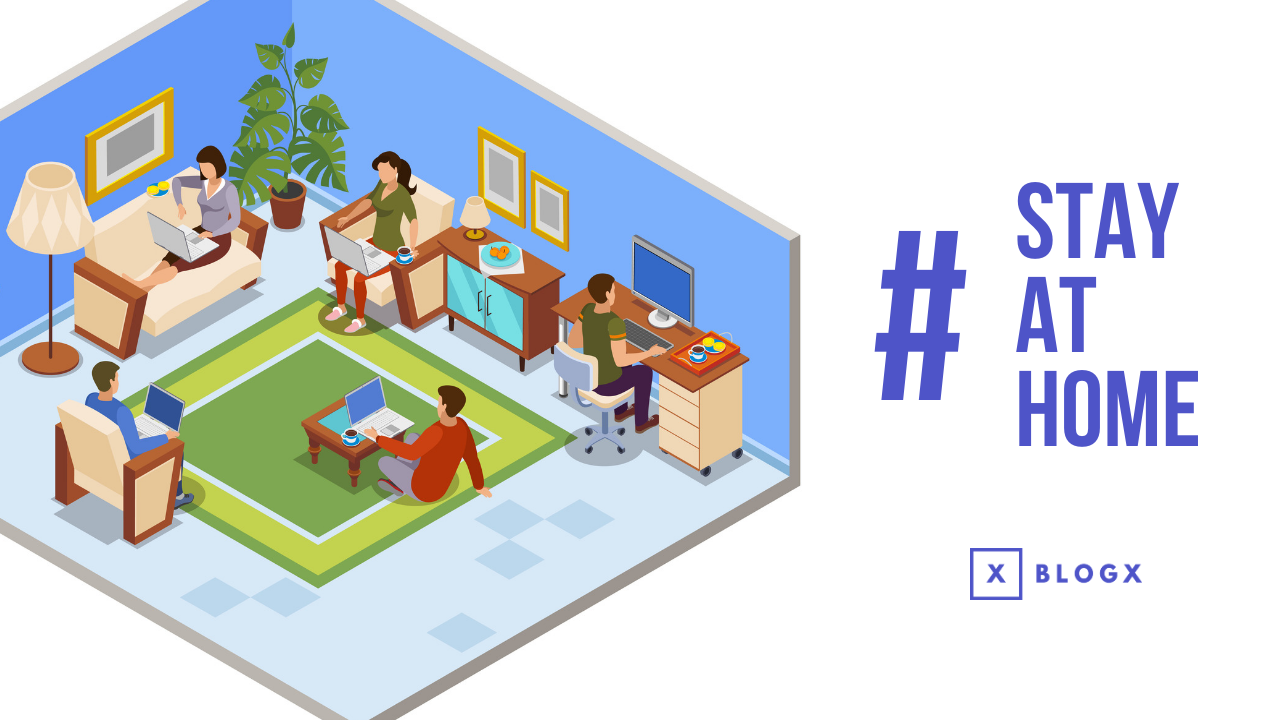 In the midst of the new coronavirus pandemic, many companies are implementing voluntary or mandatory work-from-home policies. That means lots of us are dealing with an unusual challenge: working from home for the first time, full-time. Even if you've done it before, working from home because of coronavirus might...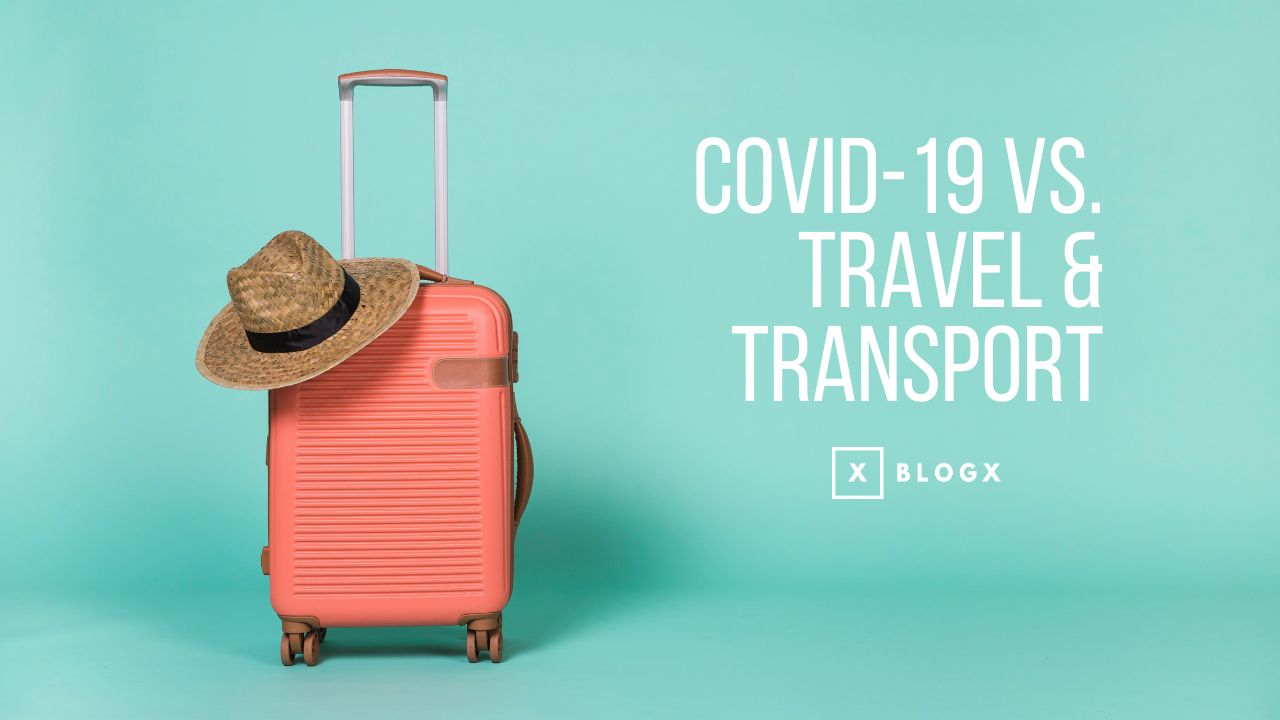 As the coronavirus outbreak continues, more and more communities, industries, and businesses are feeling its effects. Staying informed at this time is crucial. Most consumers in the U.S. and UK are taking a more grounded approach to their overall perceptions of the outbreak and health crisis. Staying informed and...